Access by public transportation
Access by car
Access from Nabari station and Haibara station on the Kintetsu line
When traveling to Soni Village vis public transport, please be sure to check the bus times from the station to village before hand. When traveling by car  we recommend coming from Nabari station as the view is particularly scenic.
Bus information for Haibara station
Bus information for Nabari station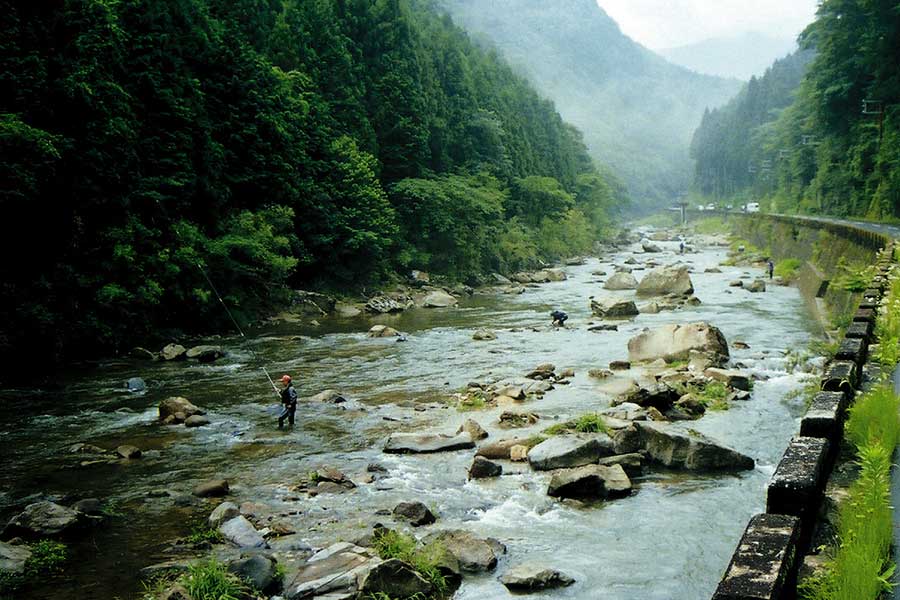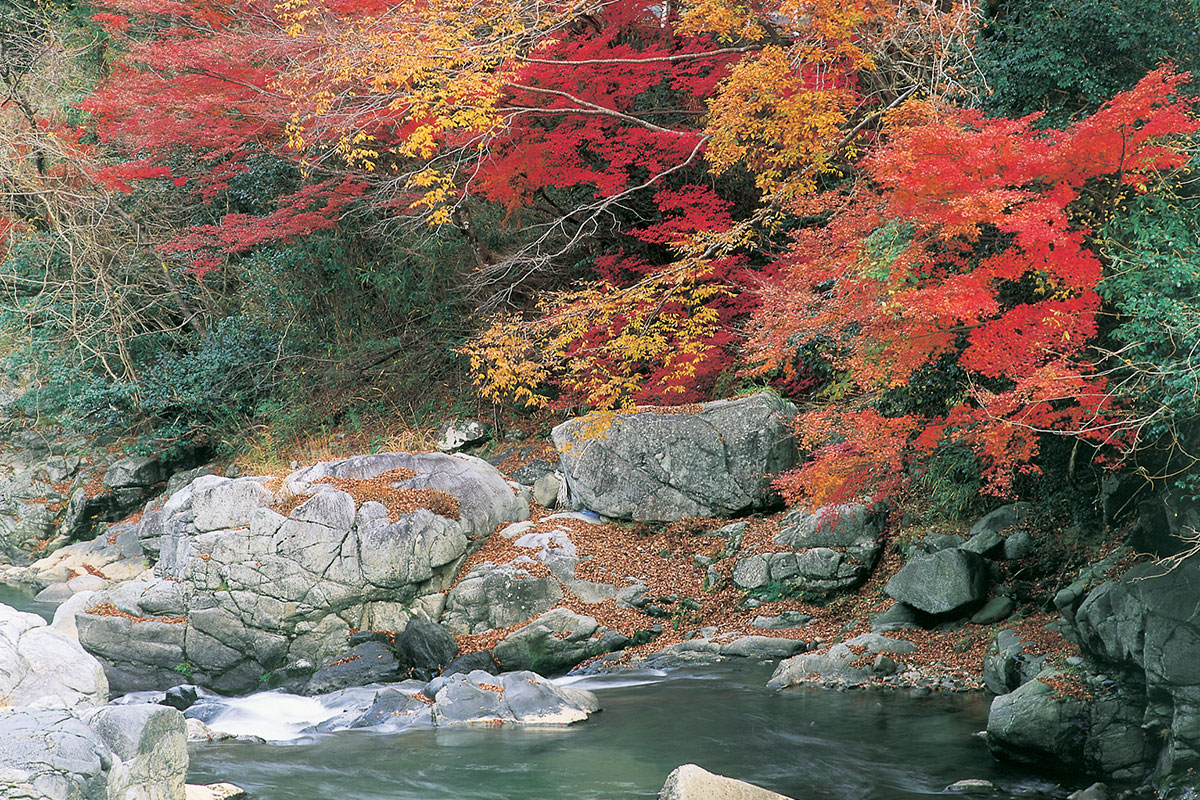 About car rental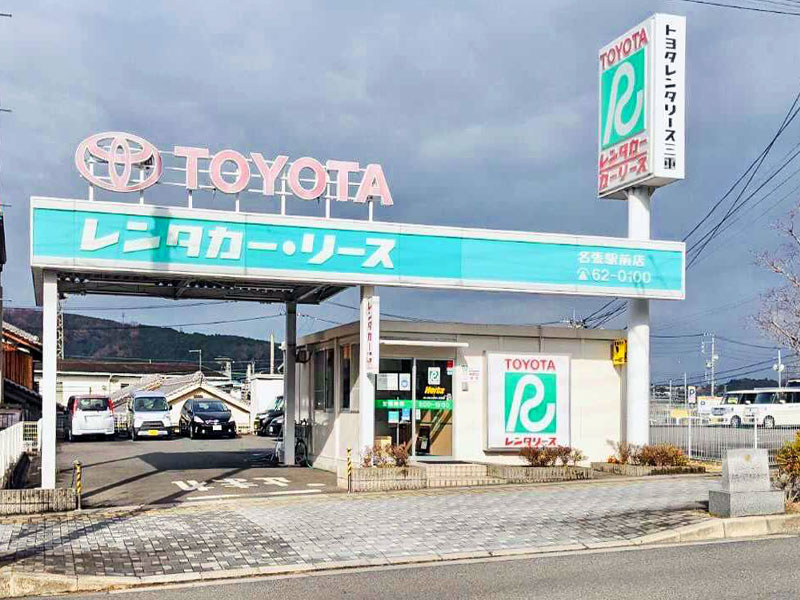 We can arrange car rental for our tour customers. If you could like to rent a car please inform us at time of booking. The Nabari station Toyota car rental can be found at the east exit of the station. You can pick up your car there. Car insurance is not included in the tour price. Please enquire at the car rental office.